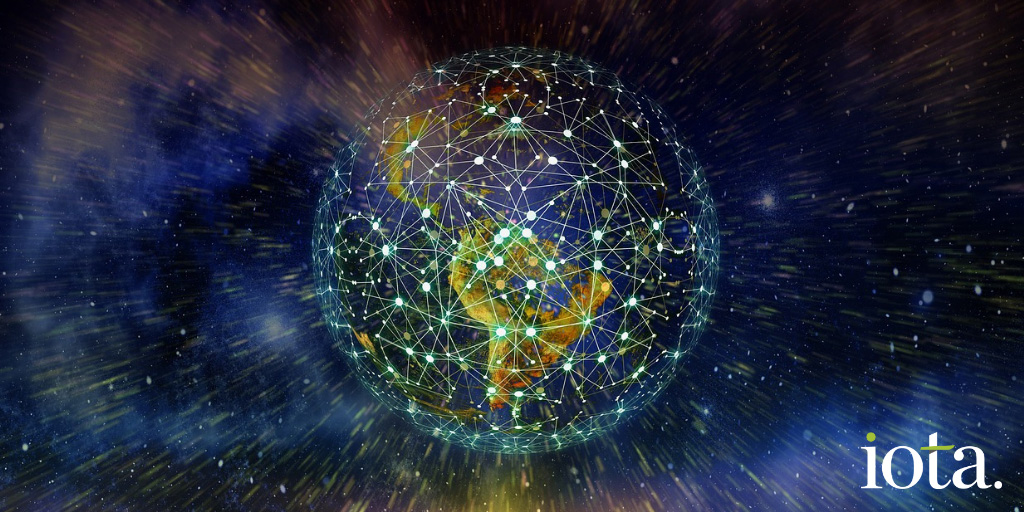 I came across a fantastic podcast earlier this week that I would urge you to spend 15 minutes listening to. As part of the Globally Speaking series, this episode features co-hosts Renato Beninatto and Michael Stevens talking to Joel Sahleen, Globalization Architect at Domo about localization ROI.
The podcast focuses on how to measure ROI by sharing some practical and proven measurement techniques used by Joel and the wider Domo team.
I picked out a couple of key takeaways that stood out to me and you may find useful:
Valuable insights about language demand are often available to you already – you simply need to know where to look. If you have the 'accept language' header set up on your website, it's relatively easy to use a range of analysis tools to identify the language that your visitors' browsers are requesting – even if you don't currently support it. If you also go on to track which language your site actually serves them, you're left with a handy comparison of the primary languages in demand, versus those that are actually provided. Joel and the Domo team neatly refer to this as the 'linguistic fit'.
If you have implemented languages in your product UI already and have a default language selector in your user settings, you have all you need to track the revenue coming in from users of a certain language, versus the cost of providing and maintaining that language.
It's interesting (if not that surprising) to note that Joel is clear that Domo's ROI is quite high across all languages – even where user numbers are relatively low. He goes on to state more specifically that ROI exceeds 100% for even the weakest languages. This just goes to show the 'value in use' of well-executed localization.
For scaling software companies reaching the stage where localization is being considered, it's this type of first-party insight that's critically important. Another snippet that may reassure founders who are about to invest in localization includes the observation that Domo finds the ongoing cost to maintain a previously localized language is generally low.
It seems that Domo have built their localization program on solid foundations – recognizing that the demand for additional languages was likely to come suddenly, and making the conscious decision to get ahead of that demand and prepare early.
Other highlights include Domo's 'wall of shame' where outstanding localization issues from across product teams are posted publicly, and a word of warning about the implications of choosing the wrong localization partner.
All-in-all, it's a great listen and packs a lot of actionable insight into a mere 15 minutes of time…
https://iotals.com/wp-content/uploads/2018/11/Localization-ROI.jpg
512
1024
Nigel Cox
https://iotals.com/wp-content/uploads/2018/08/iotalogo.png
Nigel Cox
2018-11-22 12:49:55
2019-02-05 16:55:13
Localization Metrics and ROI