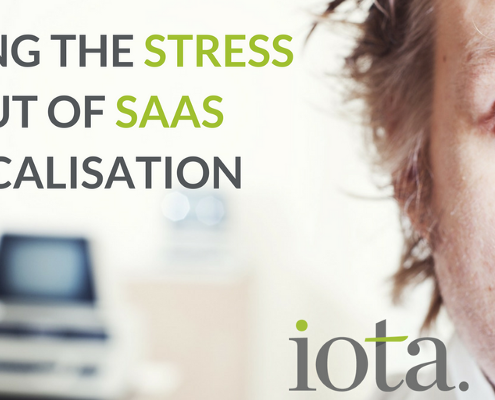 I think we'd all agree that positive user experience and ease of use are central to every SaaS provider's mission. As someone who's spent the last 15 years involved with cloud services — either marketing them, providing services to their creators, or managing the move from on-premise to cloud all those years ago, it's a concept that I'm very comfortable with.
https://iotals.com/wp-content/uploads/2018/09/1-wtww5eqeyib5jcURjFXebg.png
400
800
Graham Rigby
Graham Rigby
2017-05-26 00:00:00
2018-10-24 16:17:21
Taking the stress out of SaaS localisation…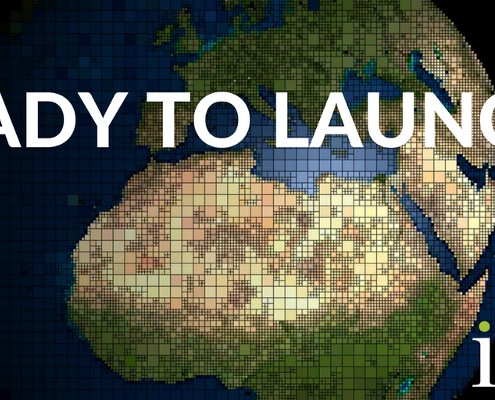 Multiple articles have been written about the differences between translation and localisation — and let's be honest, very few people really give a damn what they are.
https://iotals.com/wp-content/uploads/2017/05/1_YAmb1xsaO0Cb26szM1XSLQ.png
400
800
Graham Rigby
Graham Rigby
2017-05-10 00:00:00
2018-10-24 16:19:11
Language, lexicon, localisation — and why it matters…