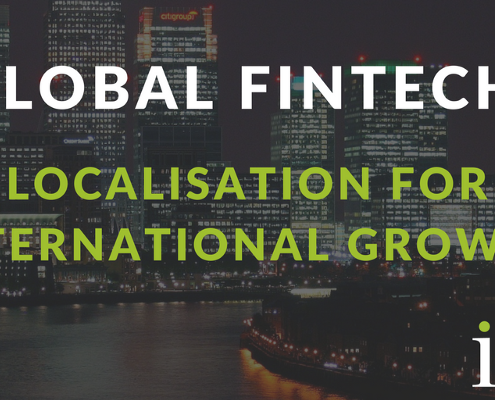 All eyes have been on fintech in recent years. The financial sector has been ripe for disruption for a long time — all it needed was a dynamic group of innovators to come along and shake it to the core.
https://iotals.com/wp-content/uploads/2018/09/1_YAAVRsAIvFrqd5mGCcPVzQ.png
400
800
Graham Rigby
Graham Rigby
2017-03-22 00:00:00
2018-10-24 16:21:02
Fintech localisation — coming of age?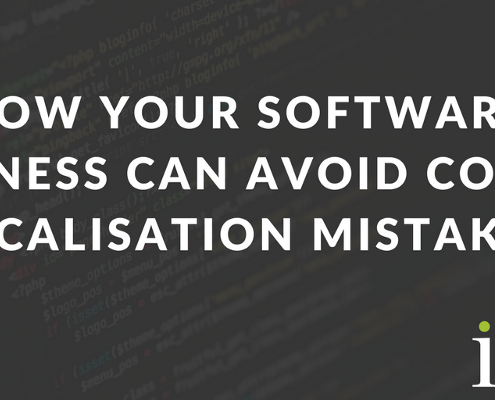 You've reached the stage where it's time to push out into international markets and localise your software product — what could possibly go wrong?
https://iotals.com/wp-content/uploads/2018/09/1-fMtDbey3neyHODONPJr4pA.png
400
800
Graham Rigby
Graham Rigby
2017-03-21 00:00:00
2018-10-24 16:21:53
Taking SaaS products global — the localisation mistakes to avoid…